Hello and thank you!
We are developing a website which will be launched in mid 2021. It will be packed full of really useful stuff to help families with deaf or hard of hearing children and we need your help, please!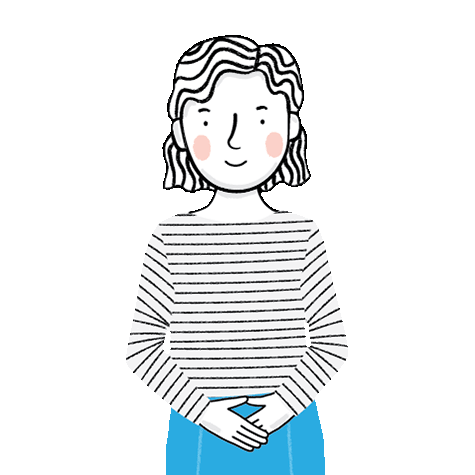 FlyingColours.org.au is a new initiative from Deaf Children Australia
Deaf Children Australia is developing Flying Colours - a one-stop, online destination for families, providing trusted information, guidance, mentoring and support. Carefully curated research, engaging interactive activities, succinct and straightforward information about navigating a different world, is all brought together in one easy-to-access, easy-to-use hub. The full site will be launched mid 2021.
Who is Deaf Children Australia?
Deaf Children Australia is a non-for-profit organisation that supports deaf and hard of hearing children, young people and their families remove barriers to their personal development and social inclusion. We provide a range of services to families with deaf and hard of hearing children. These services help families build confidence and connections with others in the community.
Privacy Policy
Flying Colours is part of Deaf Children Australia. This privacy policy explains how we will use the data we collect from you when you use our website - Flyingcolours.org.au - and what we're hoping to achieve by doing so.
Why do we collect your data?
We are developing a site that we hope will be packed with really helpful information for families with deaf or hard of hearing children and to do this, we want you to help guide the kind of content and tools that will be most helpful to you.
What data do we collect?
Flying Colours collects the following data:
Email
The answers you gave to our online survey application
How do we collect your data?
You directly provide Flying Colours with most of the data we collect. We do collect some data through Google Analytics to monitor site performance and use cookies to collect standard Internet log information and visitor behaviour information.
How do we store your data?
Flying Colours securely stores your responses on Airtable (https://airtable.com/privacy) primarily. We may also make copies at our office which is at 597 St Kilda Road, Melbourne, Victoria, 3004.
Who can access this data?
Deaf Children Australia will have access to your data for the purposes of designing the Flying Colours website. We may share this information with relevant partners who are assisting with the development of the platform. Anonymised and aggregated data generated from the survey may be shared with our academic research partners.
What are your data protection rights?
You have rights to know what data we collect so for any questions, please get in touch and we'll be happy to advise you.
Call us at: 03 9539 5300
Or write to us: sarah.brennan@deafchildren.org.au