Your child. Your journey.
Navigating your world with a deaf or hard of hearing child.
A different

world
Raising a child with a hearing loss can be overwhelming and we want to make your life a bit easier.
So..... we put on our capes, rolled up our sleeves and got to work! We scoured the internet, digested the research, called the experts, interviewed parents, listened, cried, laughed, high-fived, curated and created!
Spotlight on
Stories from parents with a lived experience and articles to help you navigate a different day.
See more stories
Not sure where to start?
Answer a few questions to see some great information to get you started.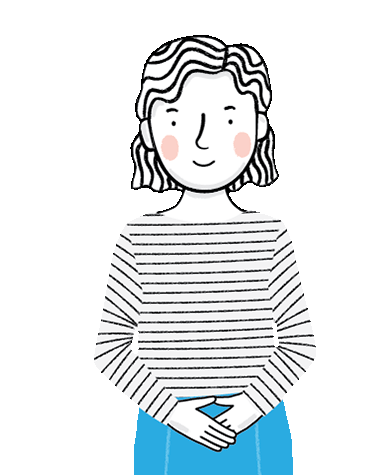 Upcoming events
Featured event

2024 Australian Deaf Games

The Australian Deaf Games is the pinnacle multi-sport event for Deaf people in Australia involving up to twenty (20) sports and attracting more than 1000 competitors and participants from all over Australia, some neighbouring Pacific nations and, potentially, one of two other overseas countries.
View more events